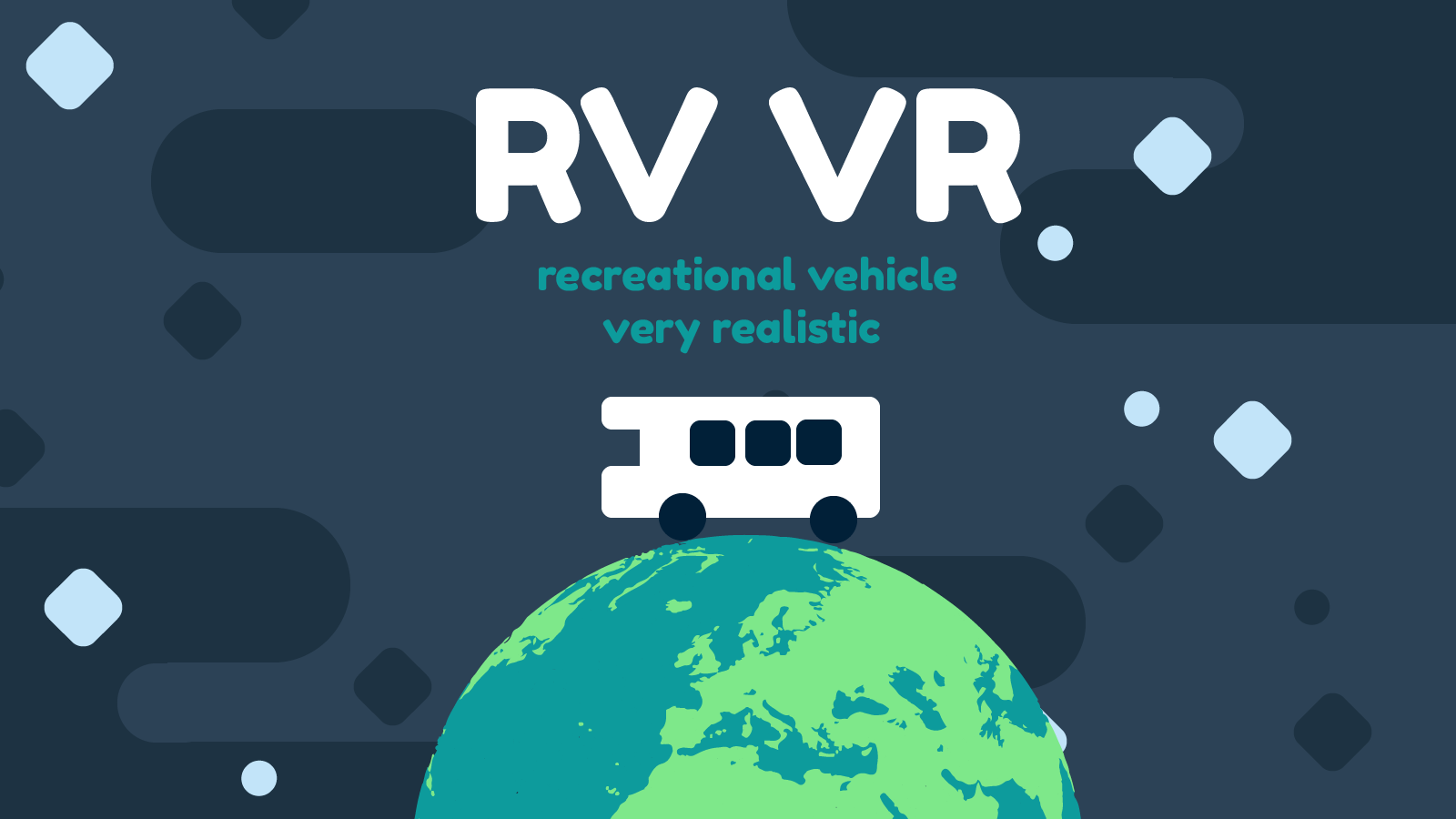 RV VR
Take your family to get tacos on a road trip through the cosmos.
Controls:
Move: Arrow keys
Move camera: Move mouse
Honk: Space
Gamepad supported.
Music:
Dave Rodgers - Beat of the Rising Sun
Dave Rodgers - Deja Vu
M.O.V.E. - Around the World
Manuel - Gas Gas Gas
Max Coveri - Running in the 90's
The Spiders from Mars - Fly Me to the Moon and Back
Team:
WinaGodwin Anyanwu
Sean Fisher
Alice Kalok
Kyle Perras
Sarah Tsai
Honorable mention at GGJ at GSU 2019.